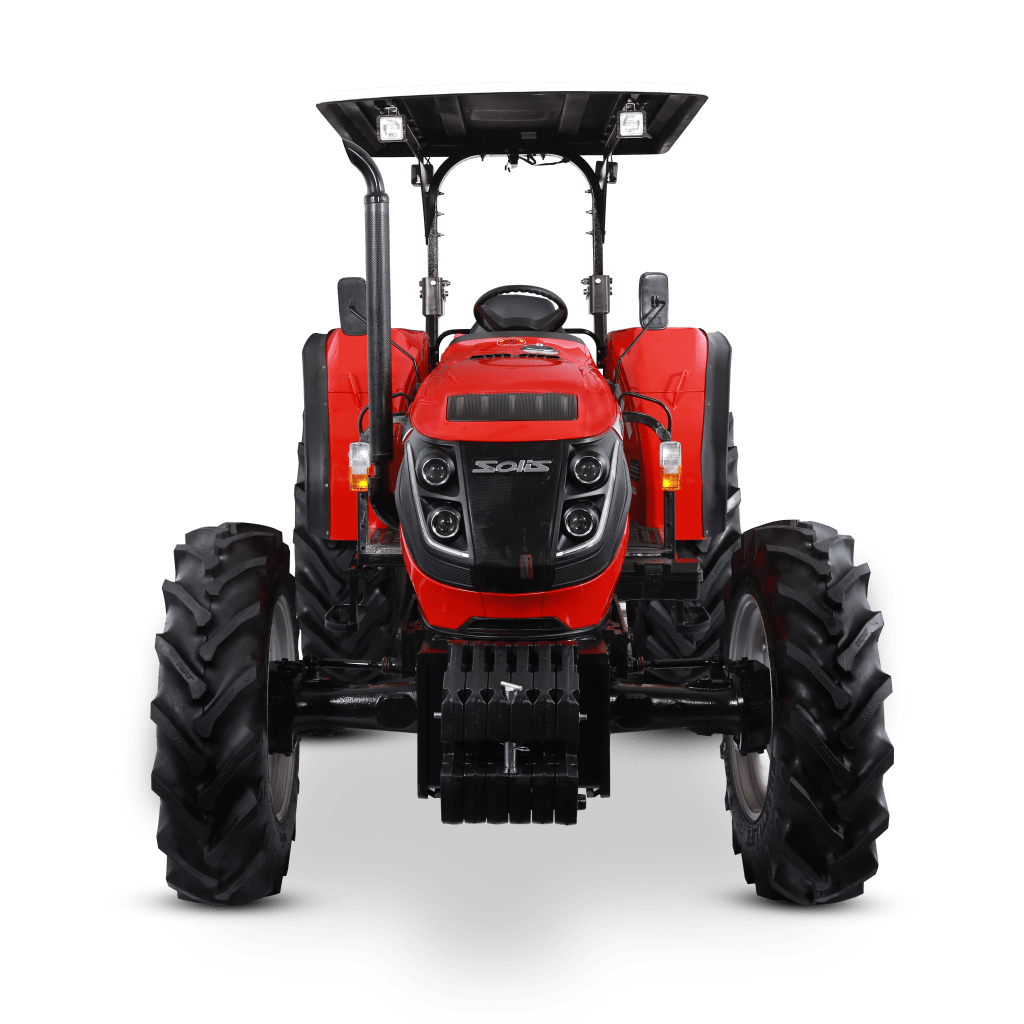 About Us
Sichey Automotive East Africa Limited was established in 2019 during the height of Covid 19 pandemic outbreak. The spirit and foundation of our organization are that of overcoming any challenge through innovation and adaptation to the prevailing environment. Our people are what makes the organization unique and set us apart since the approach to work is entrepreneurial in nature.
We bring true meaning to the superior customer experience by leveraging on suitable channels to engage with our customers, especially the digital assets relevant to each customer segment.
We believe in life-long business relationships and for this reason, each customer, as well as supplier engagement, is uniquely nurtured. People are our business.
Solis In Action
Delivering on our tradition of empowering you with the best-in-class Agri-Tech, Solis presents the super synchro series. Our tractor models include 18V, S2620, S4520, S4720, S5520, S7520, S9220, S110.20 and 125.20 These tractors are known for their aerodynamic design and Japanese technology and deliver top-notch performance. Additionally, the Super Synchro Series delivers maximum yield on multiple terrains with dexterity and ease of operation. These tractors are perfect for standing out in the challenging scenarios of Kenya as they come with a heavyweight build, which results in better stability.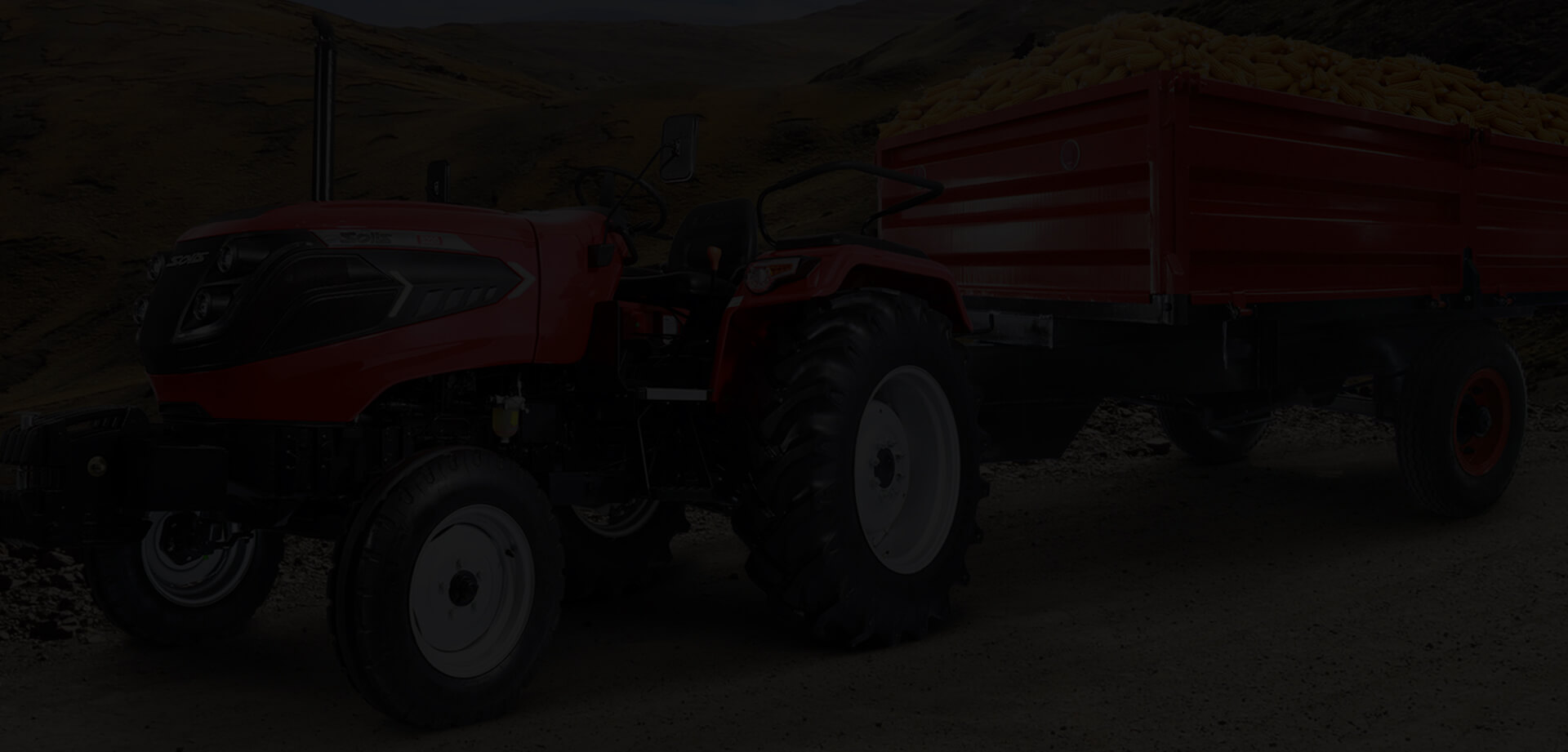 Tractor Usage
Agri Expert Tailored for High-Performance Farming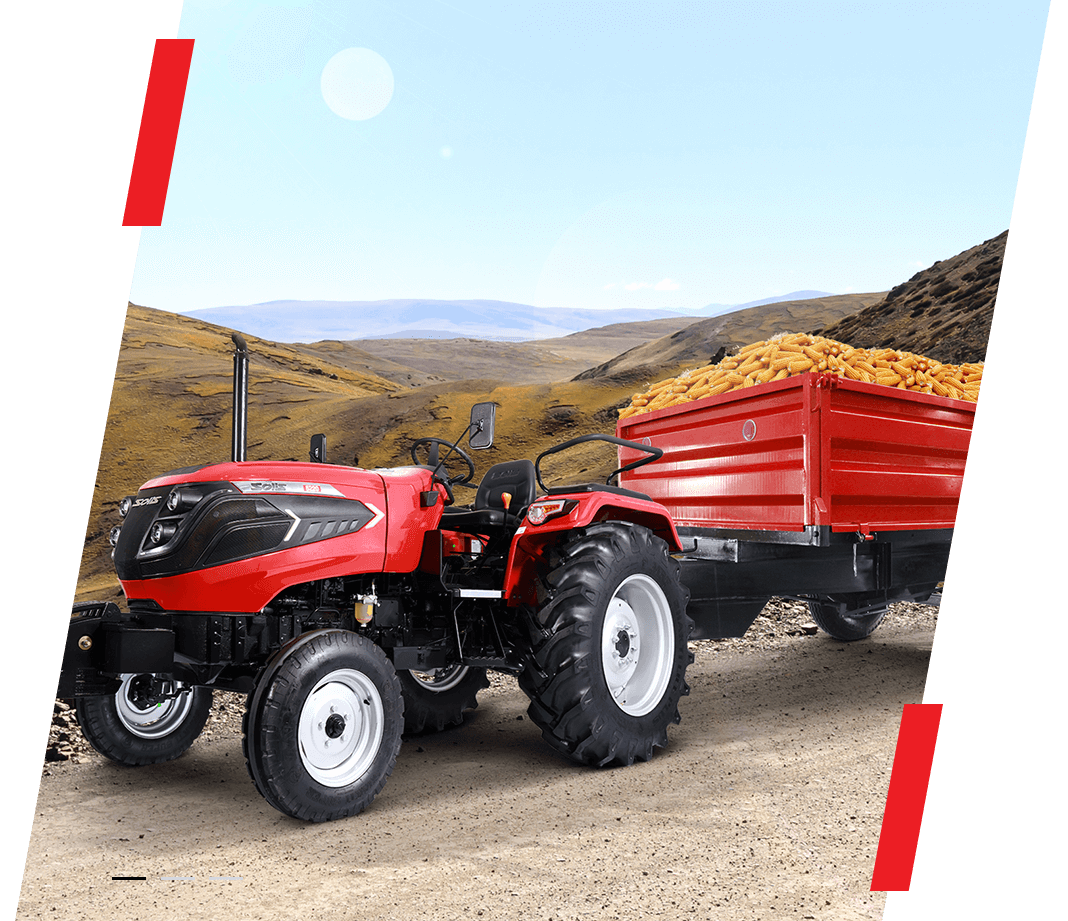 Tractor Usage
Haulage Expert Perfected for Heavy Duty Lifting
Testimonial
What People Says